Your Hair

Color

 Experts!
Reflections of You is a high-performance salon team that specializes in hair color and advanced highlight techniques. Reflections is inspired by master stylist Heather Plum and her team is comprised of professional designers who believe that everyone is beautiful, we just make it obvious.
Our Services
Our ​unique ​Level ​S​ystem provides a hairstylist for ​virtually ​everyone ​and every style. From top-level designers capable of avant-garde looks to solid stylists that can please the entire family.
Our levels are ​carefully ​​calculated on experience and demand. All of our stylists receive the same great training with exacting standards for creativity and customer service.
Reviews
Whether you desire a trendy new haircut, highlights or balayage. Our highly trained stylist provide the look you desire. 3 locations in Northern Va. 
Great Hair Starts With Reflections of You
A message from the owner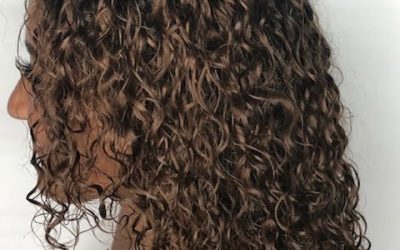 CURLY HAIR CARE TIPS   Anyone with curly hair has heard at least one person with straight strands lament, "Your hair is so pretty, I wish I had curly hair!" It's meant to be a compliment, but having a good curly hair day is harder than it looks. Good news is you're in...
read more
Reflections of You Fairfax