4 Holiday Haircuts and Styles for the 2019 Holiday Season
The holiday season is just around the corner and now is the perfect time to rethink your haircut and style. Whether you're looking for something simple for the winter months or a more glamorous look for an upcoming holiday party, Reflections of You Salons in Northern Virginia has you covered.
Here are a few looks for the 2019 holiday season that we adore:
A blunt, trendy bob
  
Blunt bobs are the epitome of sophistication without the hassle of an updo. What's more, this look can be adapted to virtually any face shape, which means anyone can pull of this look. If you're nervous about making the change to short hair, consider a chin-length bob to elongate your face and highlight your jawline.
Long, loose waves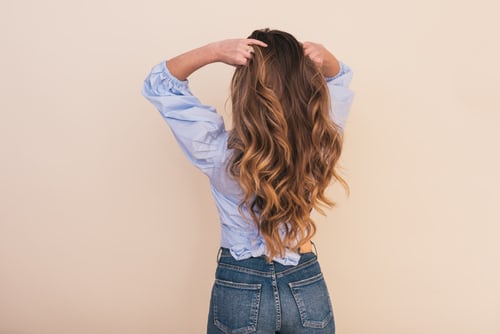 If you're looking for effortless glamour, talk to your stylist about a cut that lends itself to long, loose waves. This look is great for the winter because you can easily style it for holiday parties with a few, simple clips or pins and voila! – you're red-carpet ready.
A short crop with a side part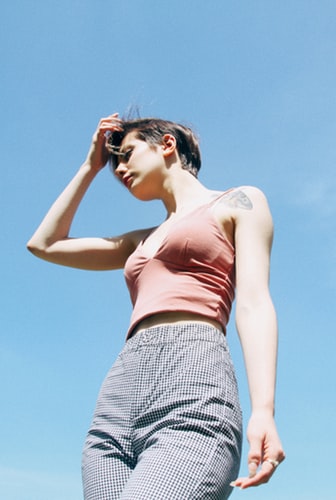 If you're craving a short, low-maintenance and understated look, a side-parted crop is the cut for you. Not only is a crop incredibly cute and versatile, but it's easy to maintain as well. By parting it on the side, you'll give yourself extra volume and a playful aesthetic that looks great on its own or under a beanie or fur-lined hood – the perfect choice for cold weather!
Soft, effortless bangs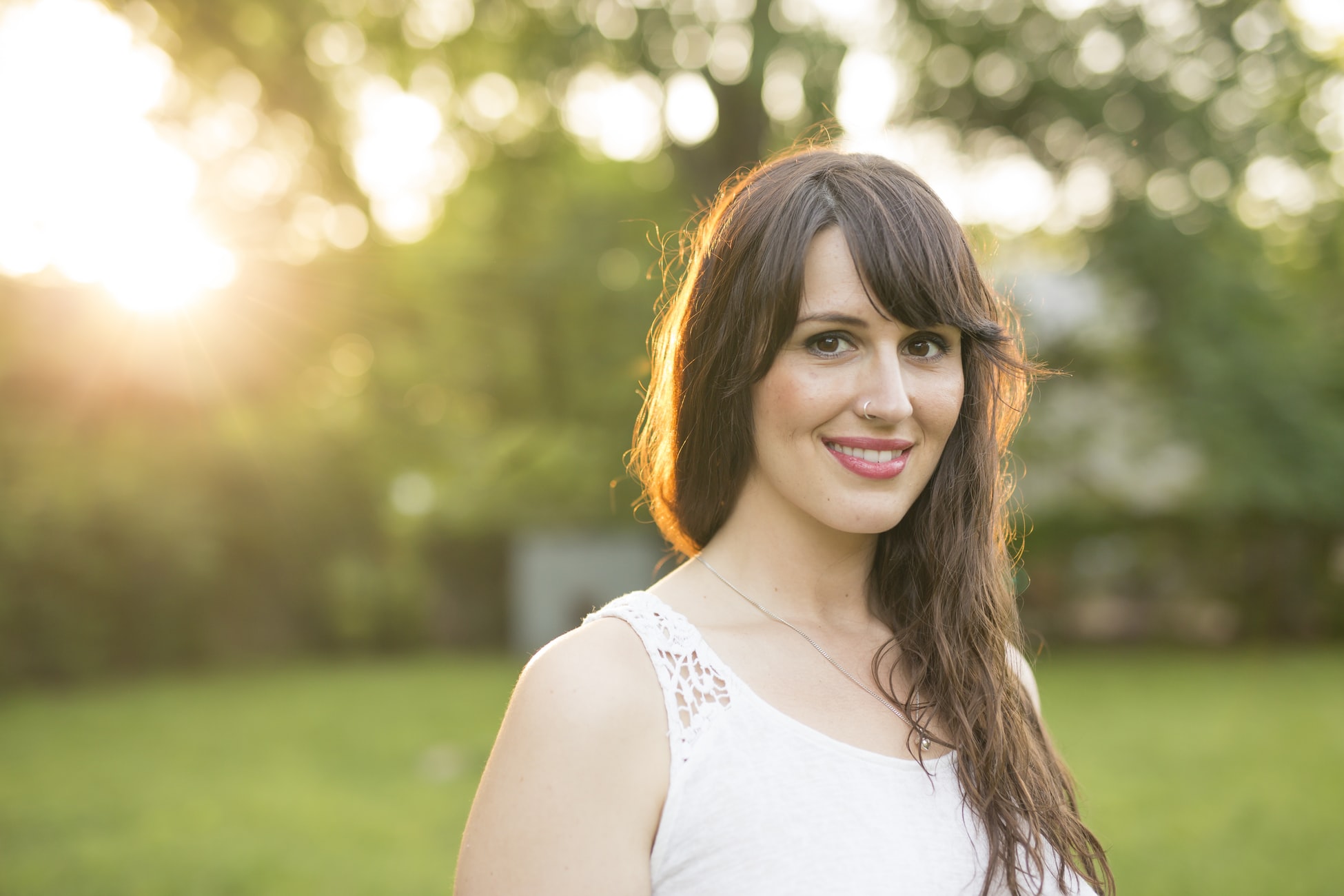 For some, bangs may seem like a daring choice – but not if you pick the right kind. If you want to mix up your winter haircut but aren't ready to go for a straight-edge bang, consider softer, swept bangs instead. This look is not only gorgeous but pairs well with both long and short lengths, making it a great pick if you're looking to update your hair but not change it completely. You can book online at www.roysalon.com