HEATHER & DAVID PLUM
OWNERS
Master Stylist Heather Plum Level 4
Reflections Of You Salon Fairfax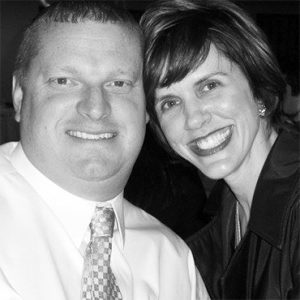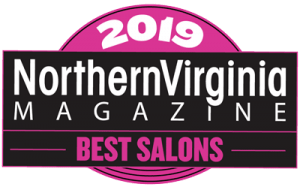 Stylist Bio's
Heather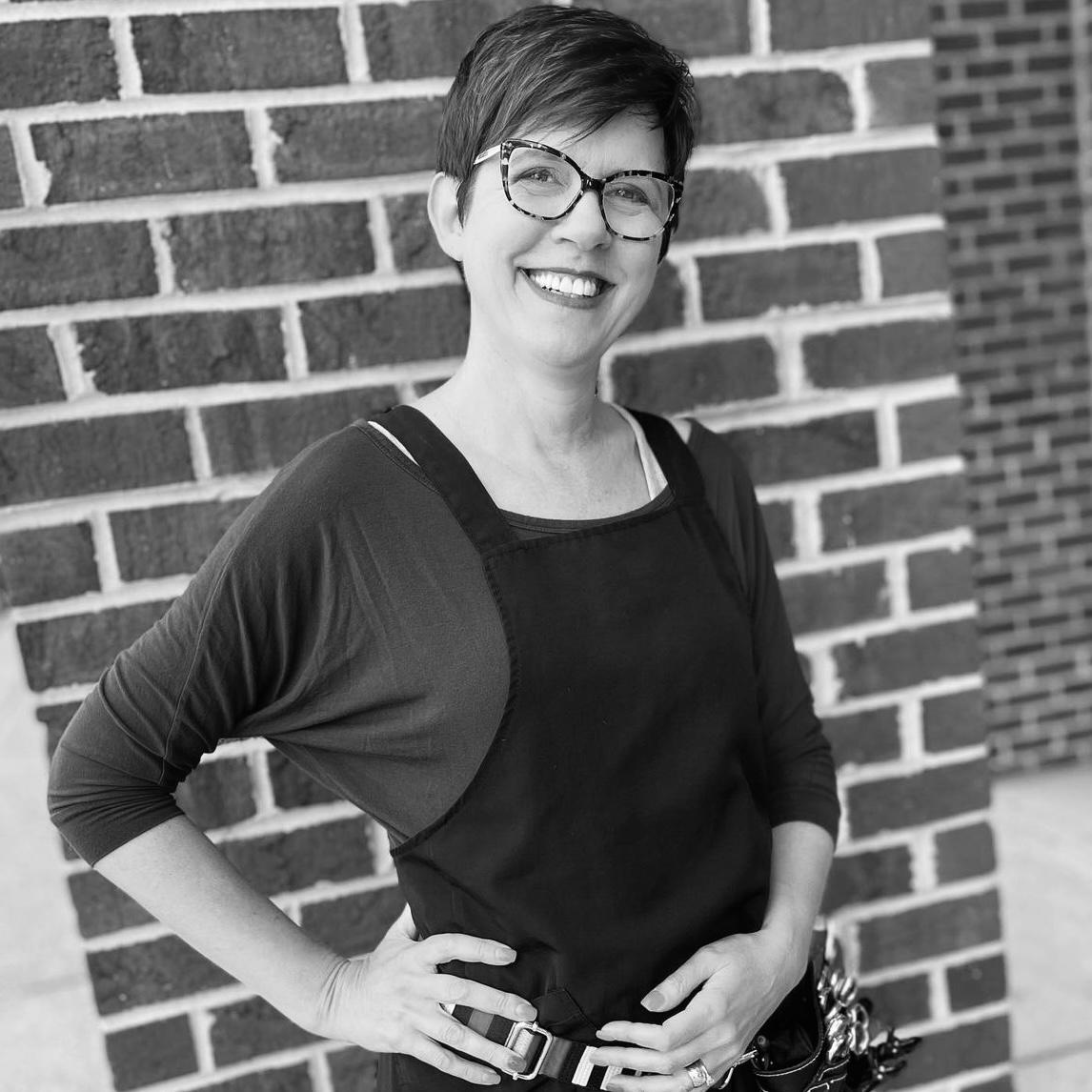 As a respected salon industry leader, Master Stylist and Co- owner of 2 salons in Northern Va. Reflections of You Fairfax, and W Salon Burke Va. I have extensive training with industry greats in cutting color and styling. With our custom consultation we will work together to find a fun easy to duplicate style and color that best suites you. What makes us unique is our consultation process is like no other in Northern Va. You will have to experience it for yourself. What keeps me excited is transforming guest looks thru hair color or a new cut and style. What I love about being an owner is growing people by simply providing the tools and place for them to live their dreams. I invite you in for an amazing experience with exceptional results.
Vicky
Hairstylist Level 3
W Salon Burke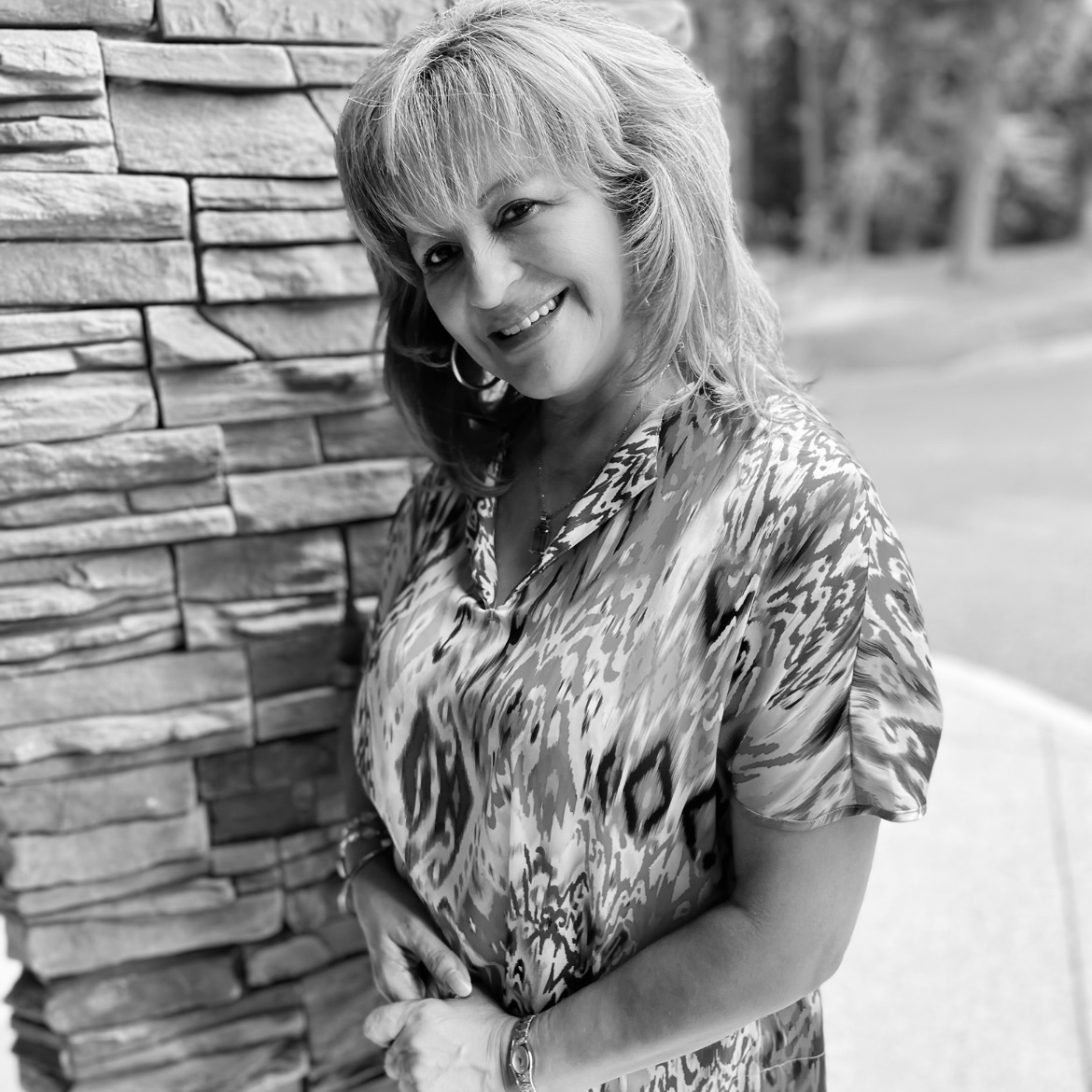 Allow me to use my many years of experience and specialized training in the beauty industry to create your best look…beautiful and confident. My specialties encompass advanced color and highlighting, Deva curly hair cuts, Balayage and Brazilian Blowout treatments.
Rebecca
Hairstylist Level 3
Reflections Of You Salon Fairfax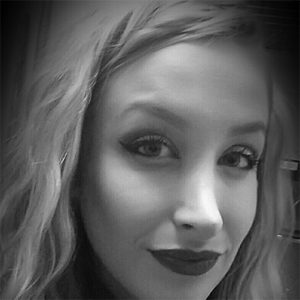 My mission is to be a versatile stylist that can both help you discover and change or maintain comfort and consistency with your personalized look. From our first in-depth conversation it will seem as if you are walking in a stylists' shoes because you will understand the process, the investment, and overall goal before the service even begins. We will discover the challenges you face, the features you want to enhance, and the ultimate persona you want to express.You will leave feeling knowledgeable about hair care at home, styling methods, and maintaining your look until your next visit. It is your hair, you take it home at the end of the day and all I want is for you to feel beautiful and accomplished when you walk out the door every morning. Let's sit down and have an in depth consultation, free of charge, so we can find the perfect color and cut that fits the unique person that you are. All it takes is a phone call and you just might find the answers you were looking for.
Anita
Hairstylist Level 4
Reflections Of You Salon Fairfax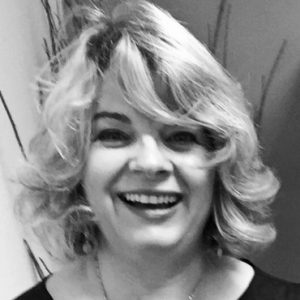 I have been with Reflections of You since the doors opened. The friendly atmosphere has always been encouraging and motivating which creates a pleasant experience for each guest. I will work hard to advance and improve my technical skills, by attending private classes, hair shows and in salon education. My commitment is to exceed your expectations by listening to your everyday challenges with your hair or color.
Every guest is unique my intention is to create a customized color, highlights, hairstyle that will complement your skin tone and face shape and teach you to duplicate it at home. Education is the key to maintain your hair and skin at home. I will show you how to use the proper application of professional products that will help you to create a salon look at home.
Gloria
Hairstylist Level 4
Reflections Of You Salon Fairfax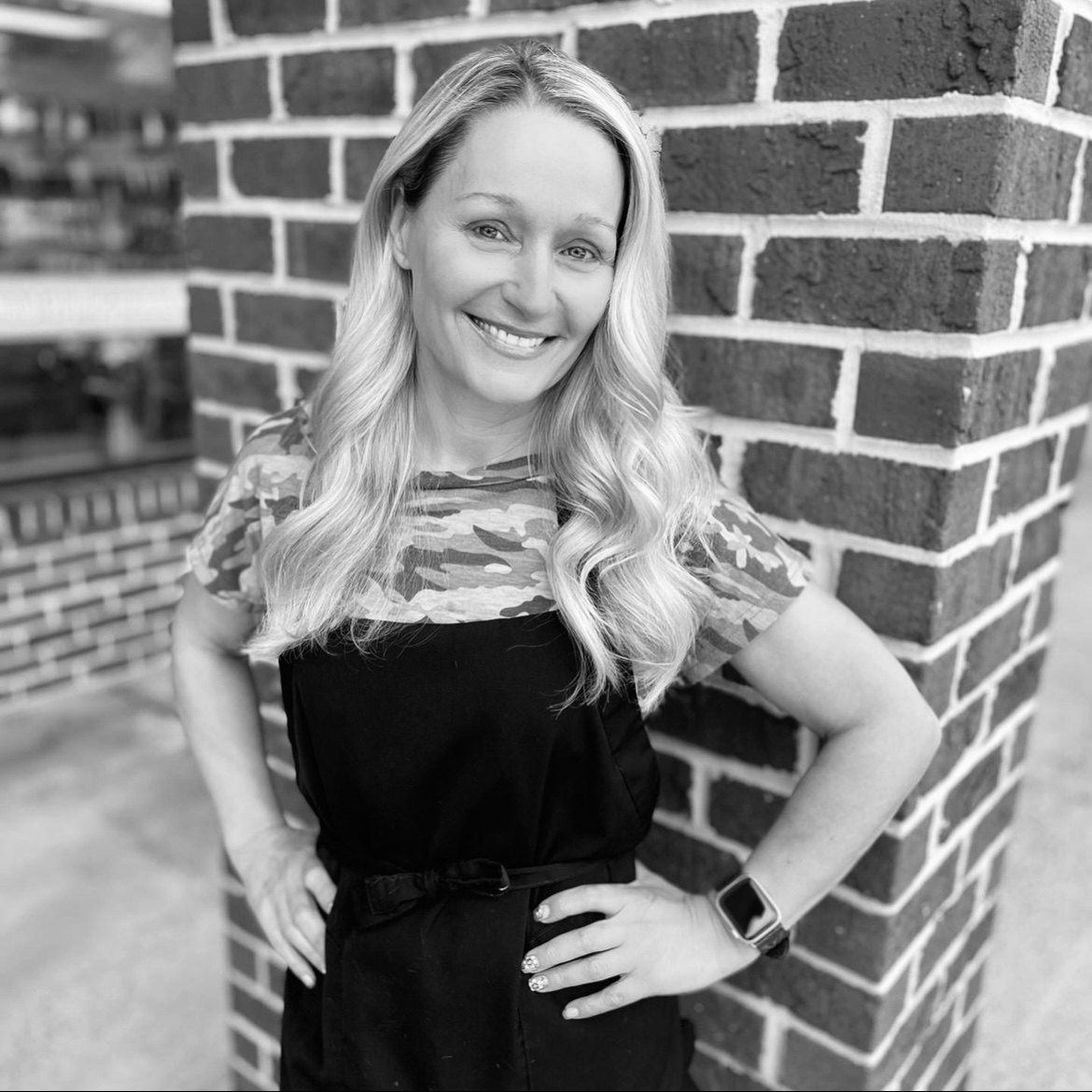 I have been fortunate in my life to be surrounded by wonderful, talented people who influenced my sense of style and purpose, from my beautiful family and children to my fashion forward friends. When I graduated from Flashbacks School of Hair Design in 1991 I was finally able to begin working in the field of my true passion.
Over the last 25 years as a stylist, I have learned that I value relationships with my guests above all else. I listen first and process what my guests tell me; the more I know about my client's style and personality, the better I am at shaping a look that I know will fit them and make them feel beautiful on the outside and on the inside.
I am constantly challenging myself to keep up with the lastest trends and fashion. I enjoy learning new techniques in order to better serve my guests. I strive to learn and explore these techniques to offer my guests a variety of options. I look forward to meeting you soon. I promise to do what I can to make your day in the salon one of the best experiences you have ever had.
Tisa
Hairstylist Level 3
Reflections Of You Salon Fairfax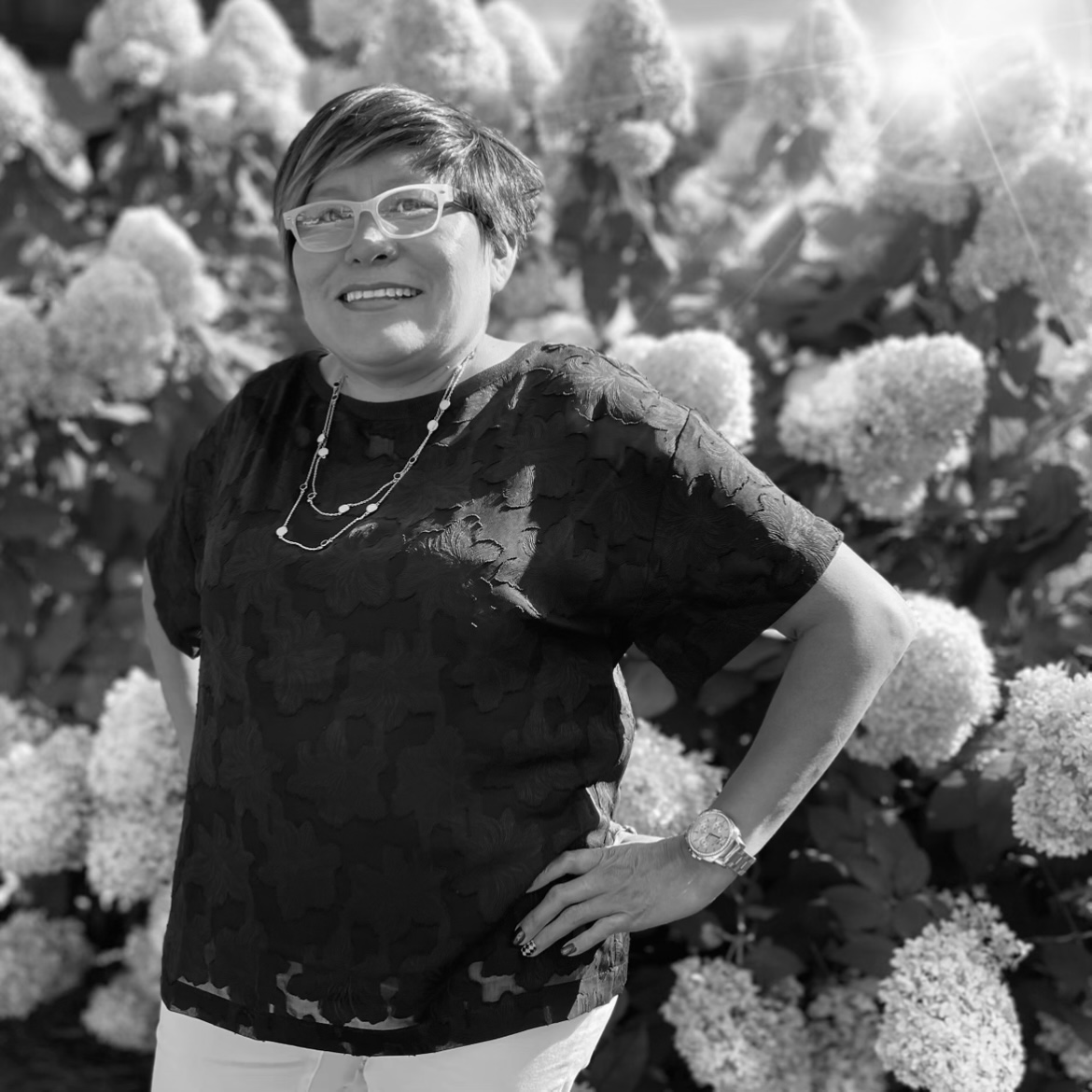 I have been in this industry for over ten years, making people feel good about themselves is what I love to do. I have found it to be very rewarding being a daymaker for so many people. As a master colorist and cutter I am constantly updating my education, from going to a local class or attending advanced education.
It's difficult to find a great stylist that not only understand you but you can trust. By doing a thorough consultation we can identify your challenges and make suggestions that work best for you. I specialize in Brazilian blow out and short styles. I love the joy on my guest face when they see the transformation of their hair. It brings joy to my heart when people look better they feel better. I'm waiting to make your day.
Sofia
Hairstylist Level 3
Reflections Of You Salon Fairfax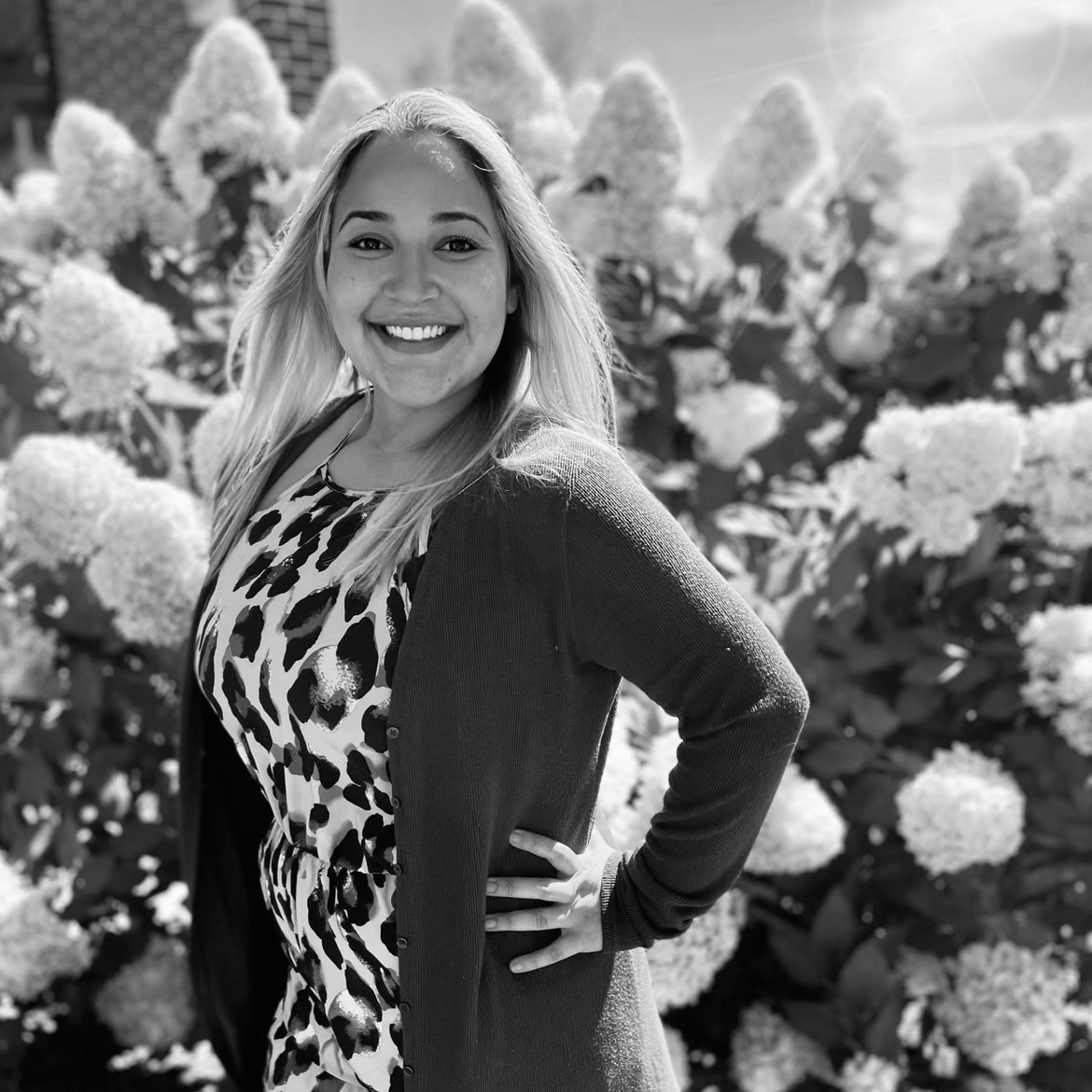 I began my hair journey by attending the Aveda institute of Washington DC. There I learned formulation techniques for customized hair color, styling and cutting of all hair textures.
I specialize in highlights, balayage, and personalized color.
My goal is to make you feel like your best self when leaving the salon! Confident, put together, and strong is what a great hair style can have you feeling. Schedule an appointment for a free consultation and let's enhance the beauty you came in with.
Sunnie
Hairstylist Level 3
W Salon Burke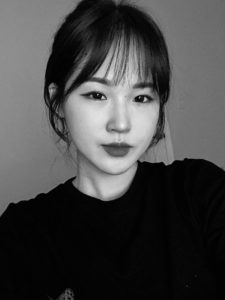 I began my training at Paul Mitchell the School Tysons Corner where I learned to work with all hair types, textures, lengths, and styles. My goal is to give something that is flattering and yet not burdensome on your daily routine. I want every person that sits in my chair to feel relaxed, have trust, and enjoy their visit. I invite you to experience an amazing consultation and service with me. I enjoy getting to know each and every one of my guests and hear the stories YOU share. We will go step by step to provide the desired look.
 Jung Soo
Hairstylist Level 2
W Salon Burke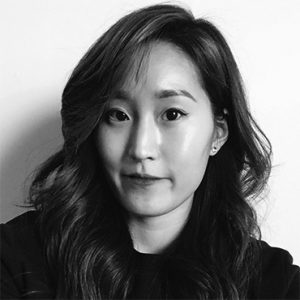 I have been a part of W Salon for 3 years and a stylist for 7 years. I trained at Vidal Sassoon at early stages of my career and keep continuing my education in W Salon. I believe that doing hair is a form of art and I take great pleasure in it. My specialty includes creative precision hair cutting as well as highlighting—resulting in natural looking hair color. I always try my best to listen to my client's needs and helping out to find the way to fit my client's everyday lifestyle.
"Hair styling is like wearing a fancy hat! You can go bold, edgy, or sexy".
Nargis
Hairstylist Level 3
W Salon Burke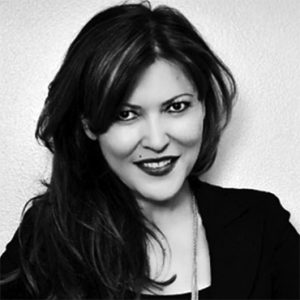 It has been my dream since I was a little girl to become a Hairstylist when I grew up. So I worked hard and eventually attained my passion. I see my clientele's hair as a blank canvas for my medium of art. I love making guests feel beautiful once they leave my chair. Coloring and Highlighting are two of my absolute favorite forms of design, ending with the haircut to finalize the look.
Tatiana
Hairstylist Level 3
W Salon Burke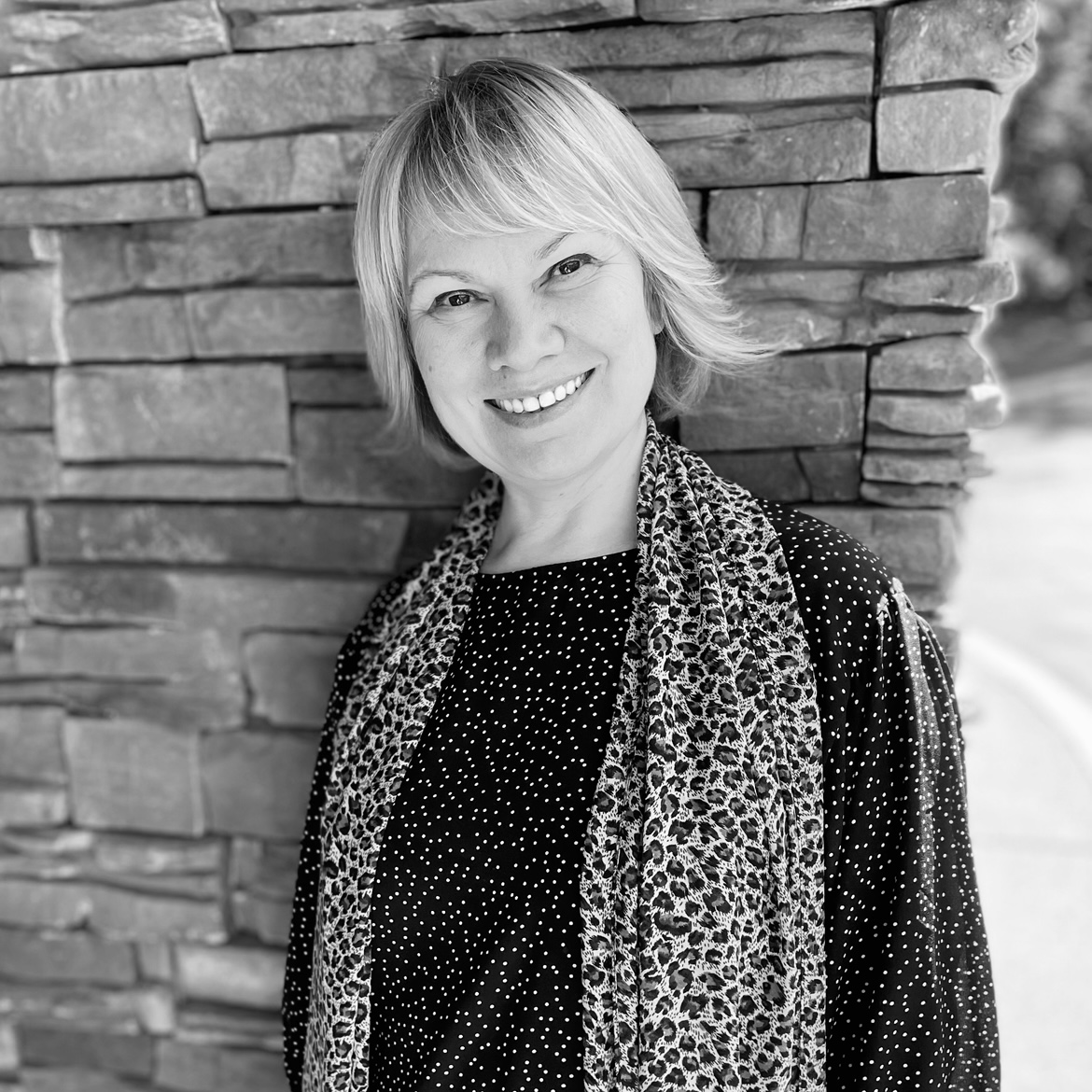 I have been a stylist for 19 years in Europe. I moved to the US and continued to strive to be the best. I feature unique beauty of EACH client helping to find right mix between their personality, life style, hair texture and current trend accordingly to my guest's desires. Also, I feel it's important to educate my guests on simple ways to keep their hair looking everyday "just left the stylist". Should you have a picturestyle in your mind you are very welcome to make it come true, or let me work with you.
Yea
Hairstylist Level 2
W Salon Burke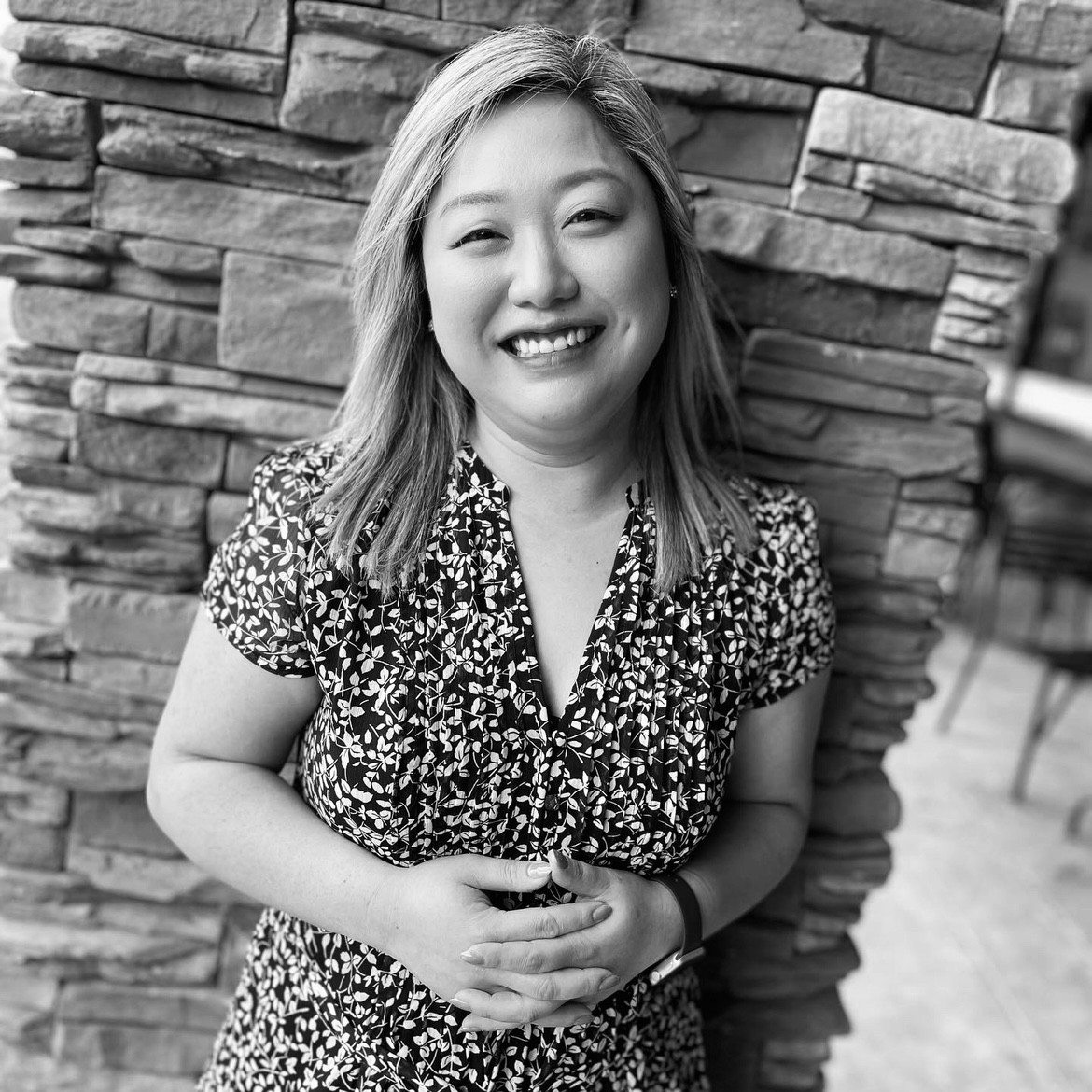 I am a daughter, sister, a mother of two, and a wife. It has always been my dream to become a hair stylist. As I play in many roles it took me a while to let my dreams come true but I believe in the saying "It's never too late."
My strength is my family and their support. It is the ultimate thing that keeps me move forward. I am truly blessed to have such a wonderful family.
I love listening to people of their stories and would love to be a part of their live. We could always have an extra of someone in our lives to encourage and share the goods and the bads in their life. I would love to share things like that with you!
I don't stop from growing but always like to learn new things. That is including new techniques and styles as a stylist. I love making people feel confident on their look. I would love to grow as a stylist but as a person with you!
KeyAnna
Stylist Level 1
Reflections Of You Salon Fairfax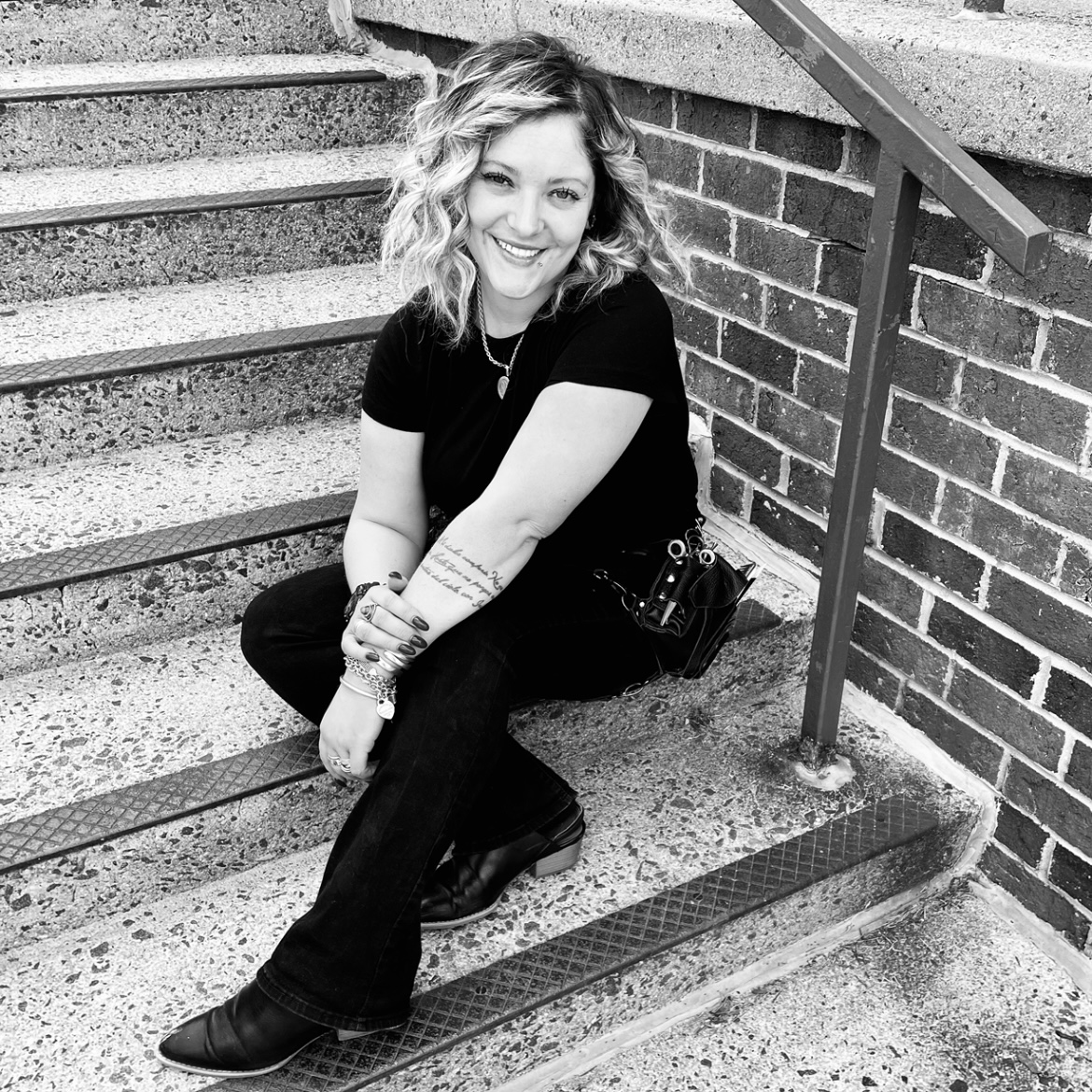 I graduated from Paul Mitchell & became a licensed cosmetologist to bring more beauty, & happiness into the world. My mission is to provide clients with personalized hair services that cater to their specific needs. I believe that educating my clients, answering questions, & teaching them tore-create salon styles at home is essential. Why do I love doing hair? I believe art is individuality, confidence, art is a statement, & it's powerful. Most importantly it allows me to create my clients inspirational hair dreams, & turn them into a reality. While I love all things hair, my specialty is hair lightening, highlighting, balayage, & color. I live for the art, the happiness, confidence, and beauty it allows me to bring my clients. To me, there is no greater feeling than that! It inspires me to be the best hairstylist I can be every day.
Lauren
Stylist Level 1
Reflections of You Salon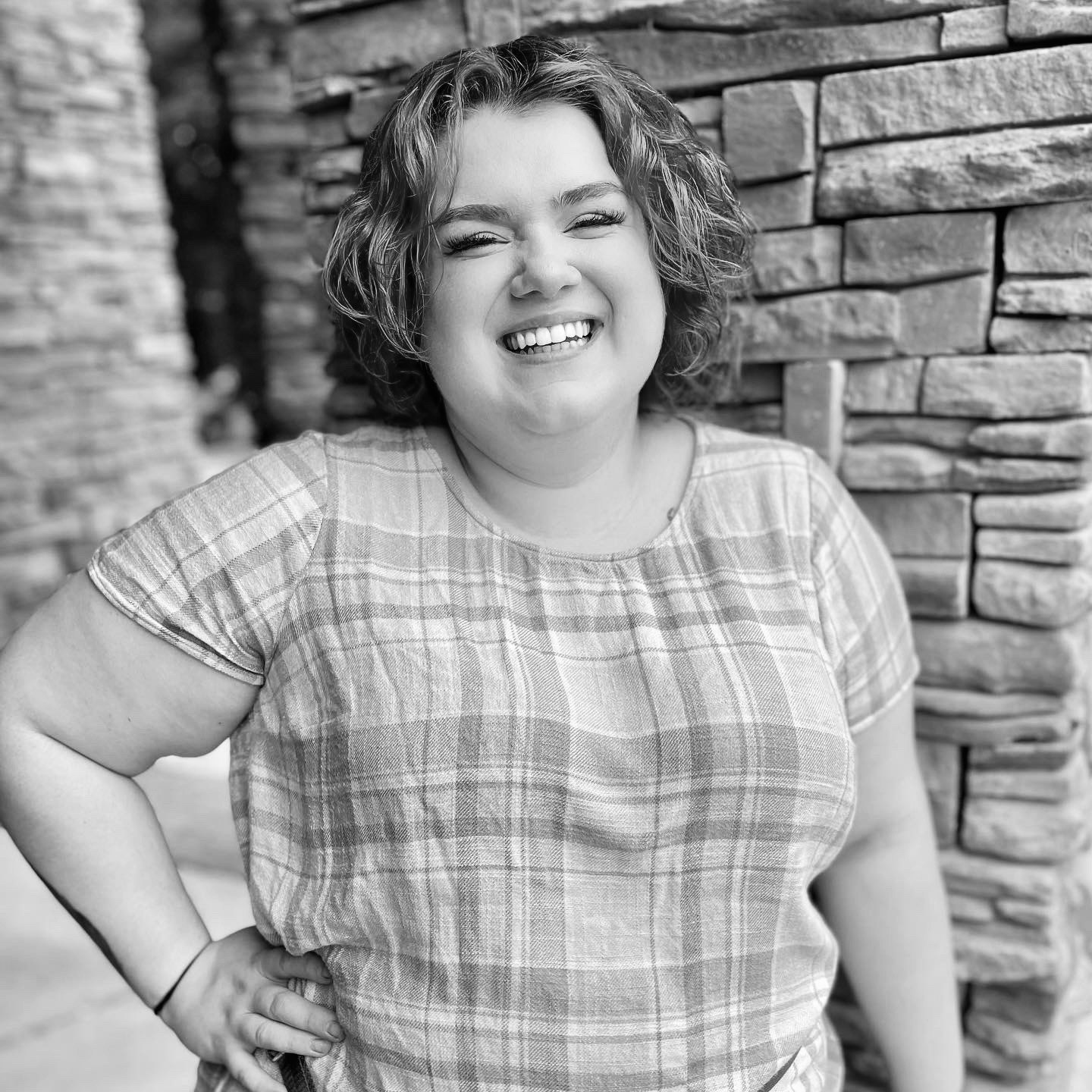 MICHA
Assistant/Apprentice
W-Salon Burke