SERVICES
Reflections of You Salon ​unique ​Level ​S​ystem provides a hairstylist for ​virtually ​everyone ​and every style. From top-level designers capable of avant-garde looks to solid hair stylists that can please the entire family.Our levels are ​carefully ​​calculated on experience and demand. All of our stylists receive the same great training with exacting standards for creativity and customer service.
HAIR COLORING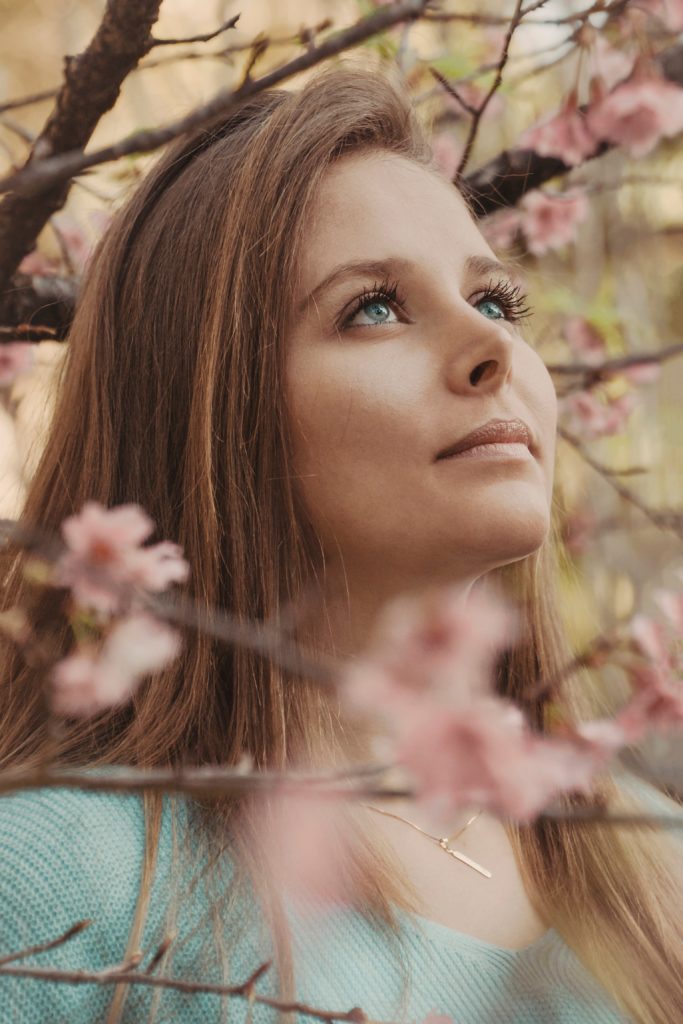 Reflections of You group offers a variety of techniques in color application to help you achieve a flawless finish. From single-process coloring to customized balayage and ombré looks, your stylist will guide you to the perfect color look taking into account your skin tone as well as your haircut. We use internationally renowned Keune Haircosmetics to create everything from naturally radiant looks to intense, fashion forward trends. Contact us today and get started with a new, personalized style and or haircolor that is easy to maintain. Passion, experience and compassion is why we are NOVA #1 choice for top quality haircolor and styles. We promise that you'll keep coming back for more.
HIGHLIGHTS, Balayage and Ombre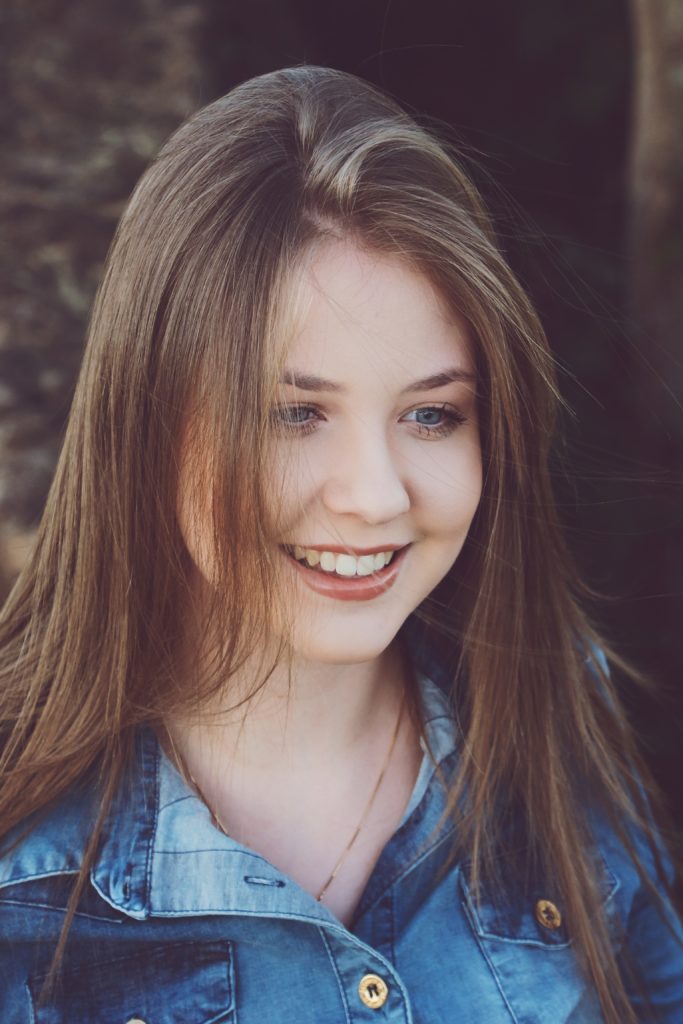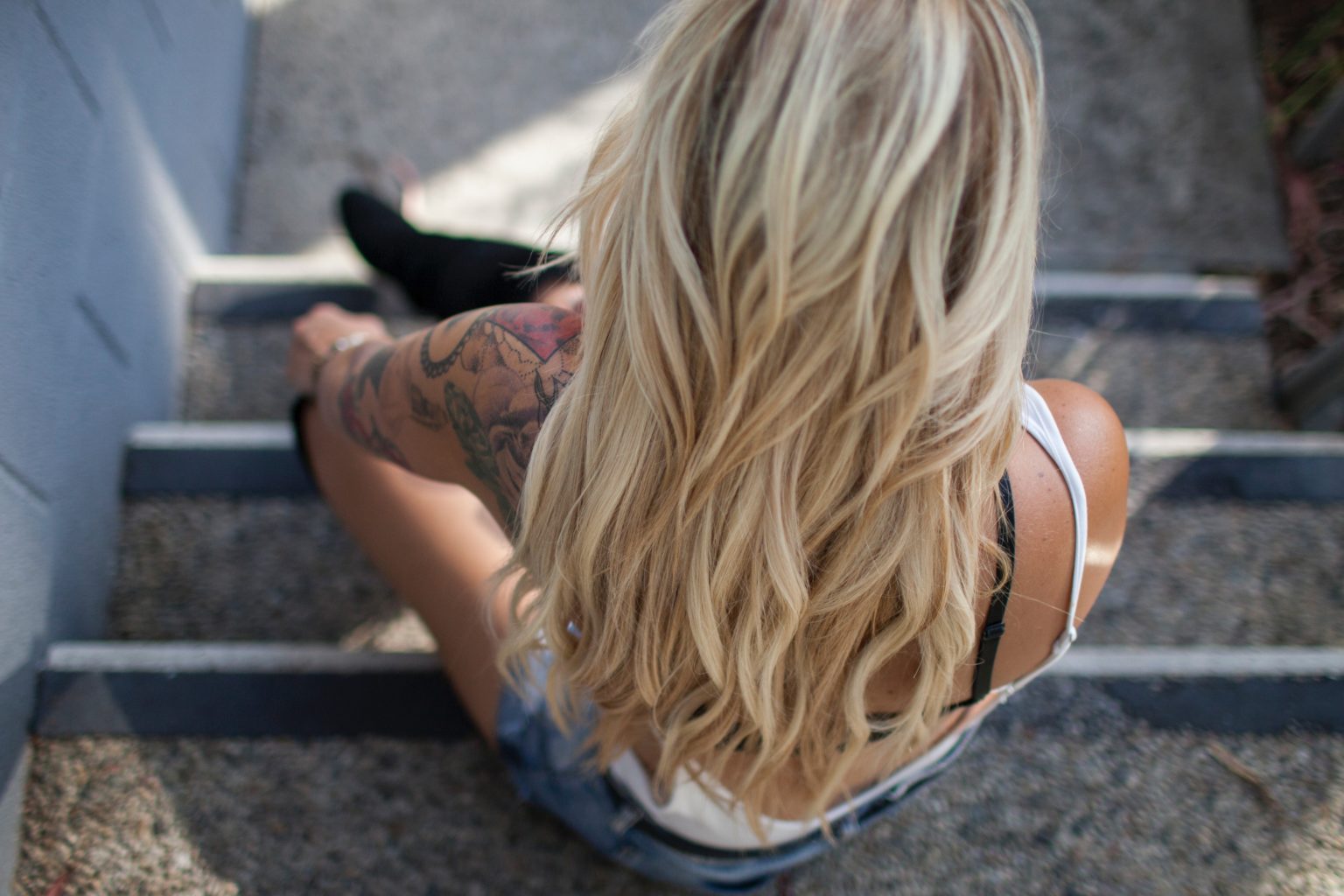 Please specify Your Desired level Stylist when booking. Level 1 experienced and growing Level 2 exper. in demand stylist Level 3 Master stylist high demand
Highlights, Lowlights & Foils
Highlights or lowlights are a great way to achieve more subtle tones and add depth to your hair creating a different look each time. Lowlights will give a warmer deeper tone to the hair, while highlights will brighten up your natural hair color.
If you wear your hair up a full head of highlights may be the best option for you. A half head of highlights or lowlights will brighten up and enhance your existing color with multi-tonal colors, leaving you looking gorgeous! One of our color specialist / stylists will create a stunning multi-dimensional hair color result especially for you.
Ombre Balayage hair is a huge trend at the moment and it is a craze that isn't going anywhere soon – it involves the ends of the hair being a different color to the roots. Also referred as hair painting. This fantastic look is just as popular in hollywood as it is in Northern Va. The Reflections of You and W Salon team believe that fabulous hair shouldn't only be for celebrities.
 SMOOTHING TREATMENTS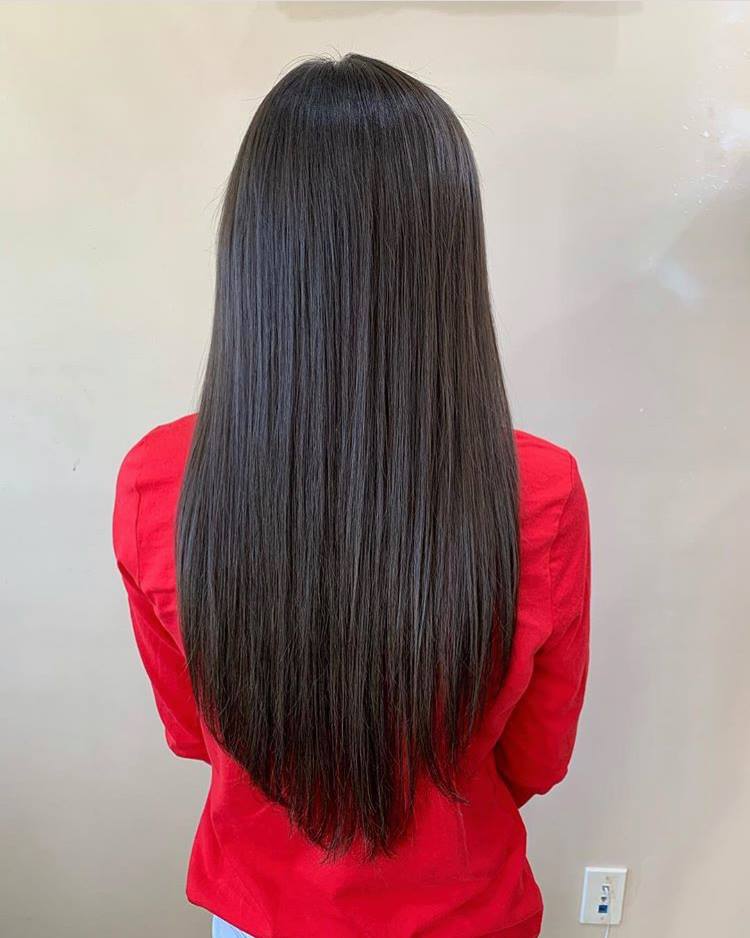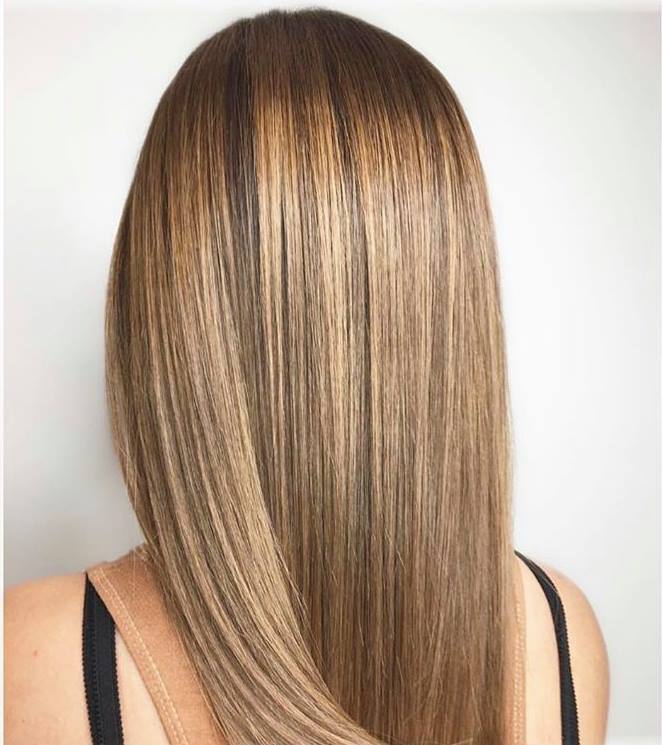 Reflections of You group uses Brazilian Blowout professional smoothing treatments are the most innovative and effective in the world. Through the use of breakthrough bonding technologies, these customizable smoothing treatments actually improve the condition of the hair by creating a protective protein layer around the hair shaft to eliminate frizz and smooth the cuticle. The end result is smooth, frizz-free hair with radiant shine! What makes our professional smoothing treatments different? They are the ONLY Professional Smoothing Treatments that actually improve the health of the hair. No Damage! Treatment can be customized to deliver the smoothest result possible or to keep wave/curl and eliminate frizz. Entire in-salon treatment is completed in just 90 minutes! No down time! The minute you leave the salon, you can wash and air dry your hair, workout, put your hair in a ponytail or clip and it will be smooth, frizz-free and radiant! Results last up to 12 weeks. Leaves hair smooth, shiny, and frizz-free! Açai aftercare products ensure longest lasting results.
HAIR STYLING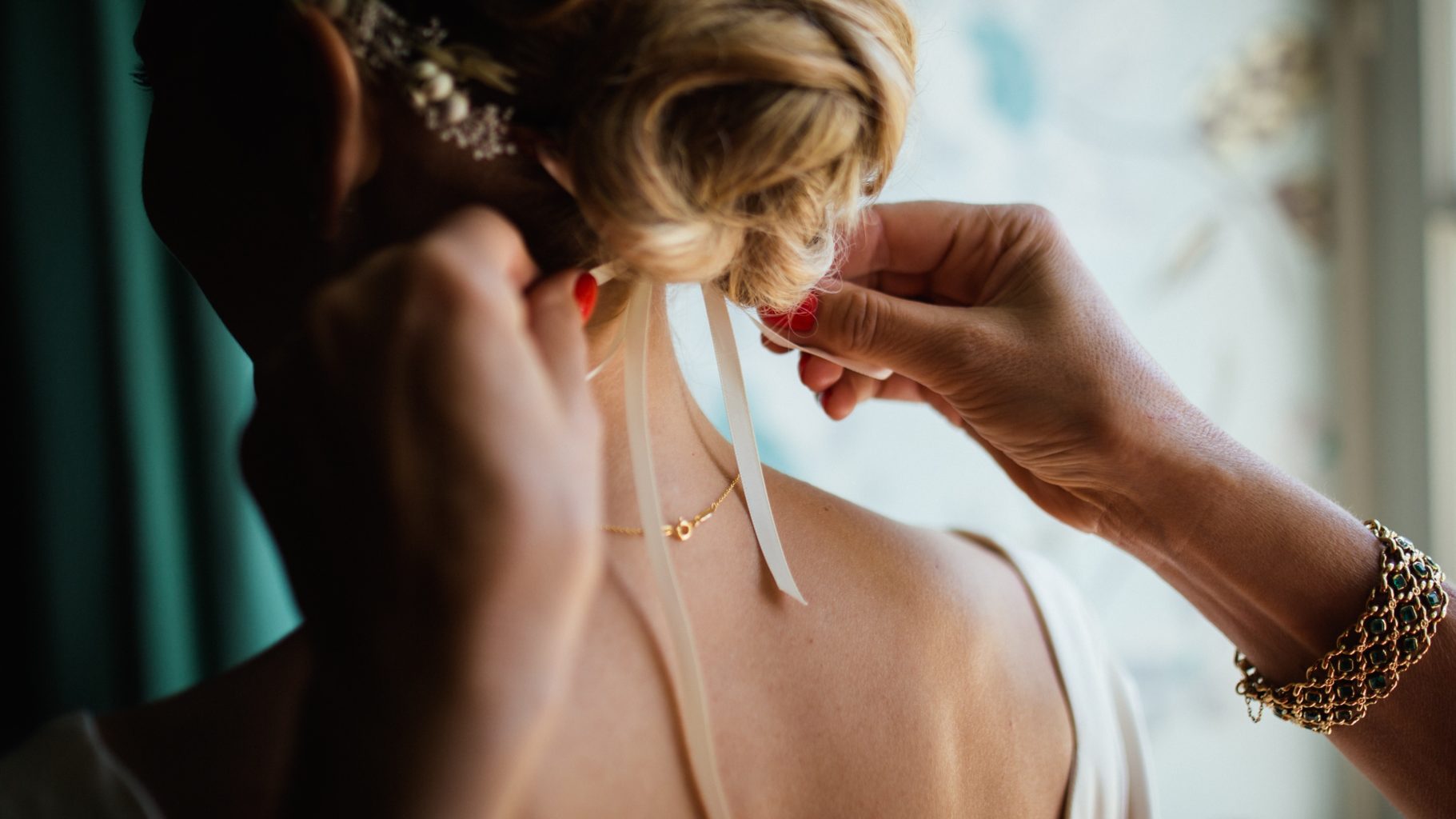 Whether you are preparing for a special event or just looking for a great blow out to get you through the weekend, our stylists can create the look to serve your needs. From formal updo or bridal updo we can provide the appropriate look. Please specify level stylist you desire. 1-3
Contemporary hairstyle trends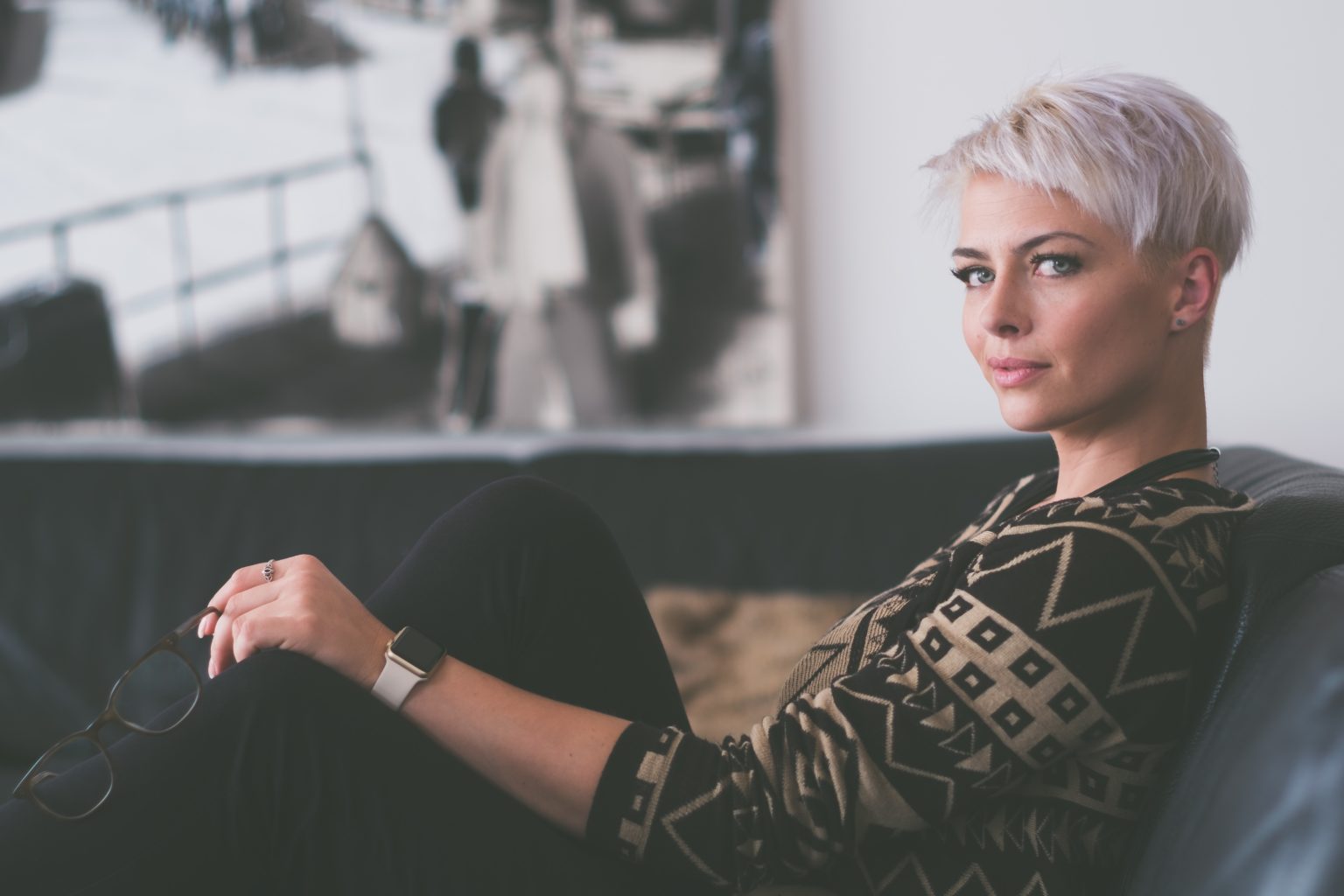 The latest hairstyle fashion and trends can change quite rapidly. Just as one seems to be current, another comes out! However there are a few trends that seem to be here to stay for quite some time – these trends have been sported by many celebrities and magazines making them popular with our clients.
Hairstyles with bangs are hugely popular and are great for making your face appear smaller, and giving a dramatic and unforgettable appearance. Side swept fringes can give a youthful appearance as well as adding more elegance to an up do.
PERMANENT WAVE
Please specify Your Desired level Stylist when booking. Level 1 experienced and growing, Level 2 expert. in demand stylist, Level 3 Master stylist high demand