Our own Line ( Integrity ) 
Integrity
Salon owners, Heather and Dave Plum worked with a chemist to create products she trusts to put in the hands of her clients to take home.
Our products are cruelty free, sulfate free, gluten free, paraben free and made in the United States. We also have products that contain sunscreen to protect your hair from the sun.
Protect Your Hair Investment
The best quality products will make your hair healthier overall, and it will ensure better color preservation. The products we use and sell in the salon are specially designed to protect your hair, color treated or
About our Signature Products
Luxe
​
Luxe is our exclusive product in-house with our amazing team of cosmetic chemists. Having a relationship with the  lab and chemists allows us the ability to choose only the finest ingredients at the highest quality. Including, steam distilled water, cutting edge surfactants and the most advanced reparative emollients, proteins and styling agents.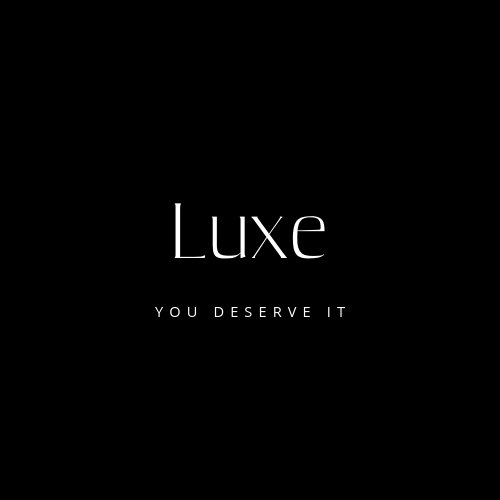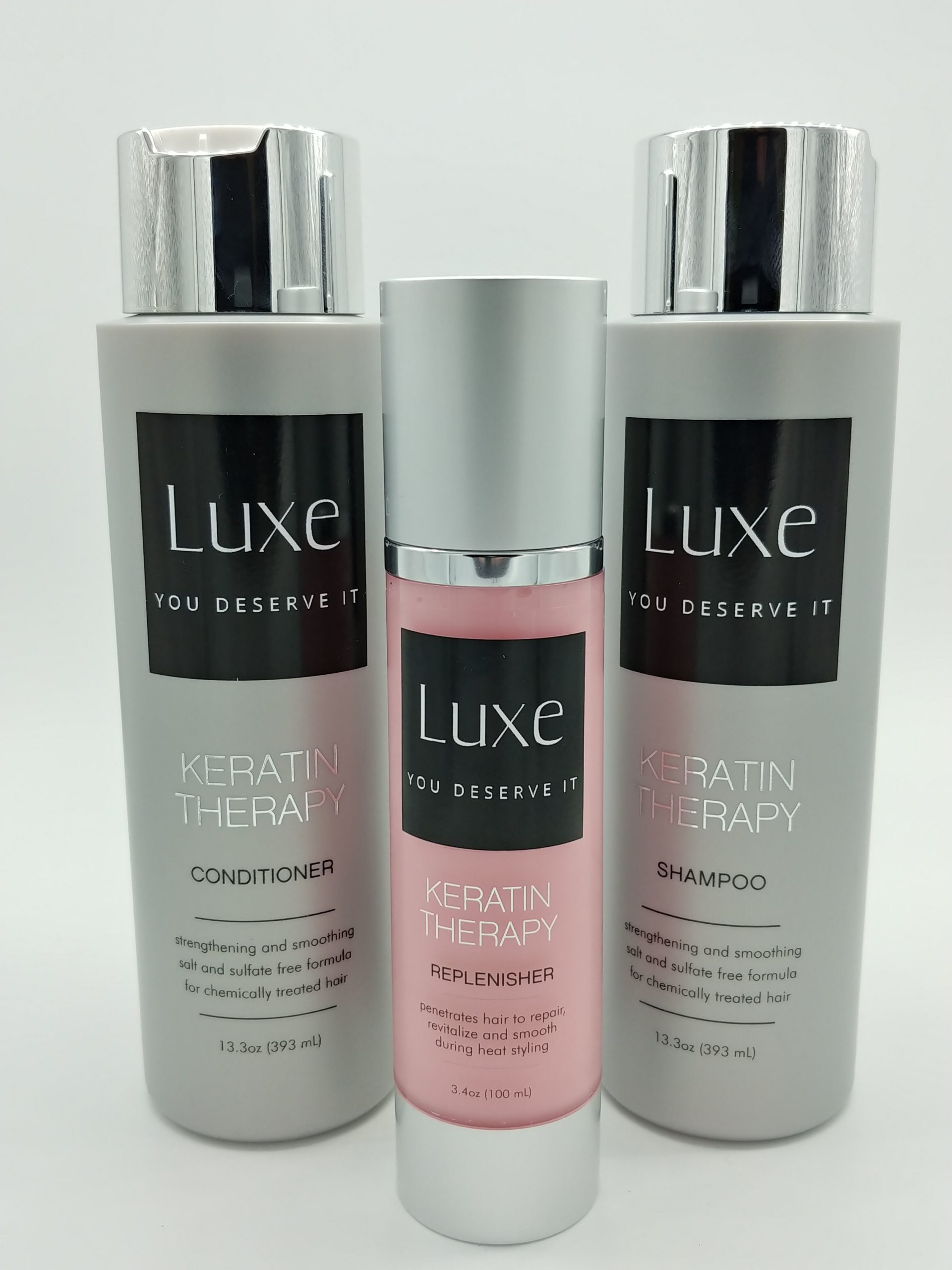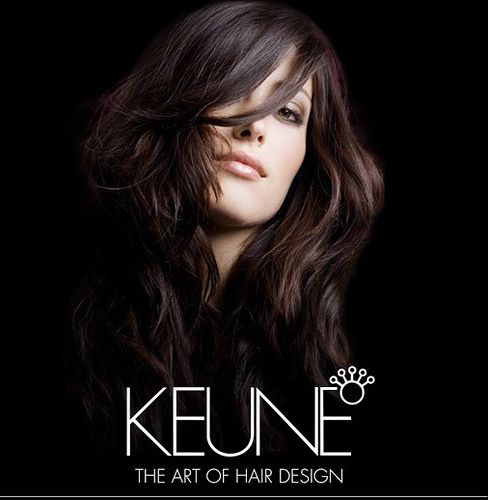 Our Color Line 
Keune Color Line
What it does
Formulated using superior ingredients, Keune Color inspires endless creativity. Four reasons to start using Tinta Color now:
Superb conditioning
Silky soft shine
Durability due to UV Protector
No staining on the scalp
Why it works
Tinta Color is based on a coconut derived cream that protects the scalp from staining while providing a creamy, pearlescent texture. The creamy texture allows easy mixing and protects the hair during the color service. Triple Color Protection is the secret behind Tinta Color:
SILK PROTEIN
Silk Protein repairs and nourishes damaged hair. Hair which is in better condition also stays vibrant longer because the pigments become locked in the hair structure. You will immediately see and feel the hair's improved condition immediately after rinsing.
UV PROTECTION
Solamer UV protector shields the hair from UV damage and color fading.
LP 300 COLOR STABILIZER
The Tinta Cream developer contains LP 300, which causes the pigments to bind better into the hair structure and protects the hair structure during the color service. This results in a long lasting hair color.
Also Available Are These Great Hair Products